Meet the leadership team at Harvard's Division of Continuing Education.
Like our students, each member of this diverse team brings their own unique story to DCE. Yet we all share one important vision: bringing rigorous, accessible higher education to learners like you. The leadership team oversees the core units and functions of DCE.
Building on DCE's long tradition of academic excellence, we are working together to foster creativity and innovation in order to promote the success of lifelong learners.
---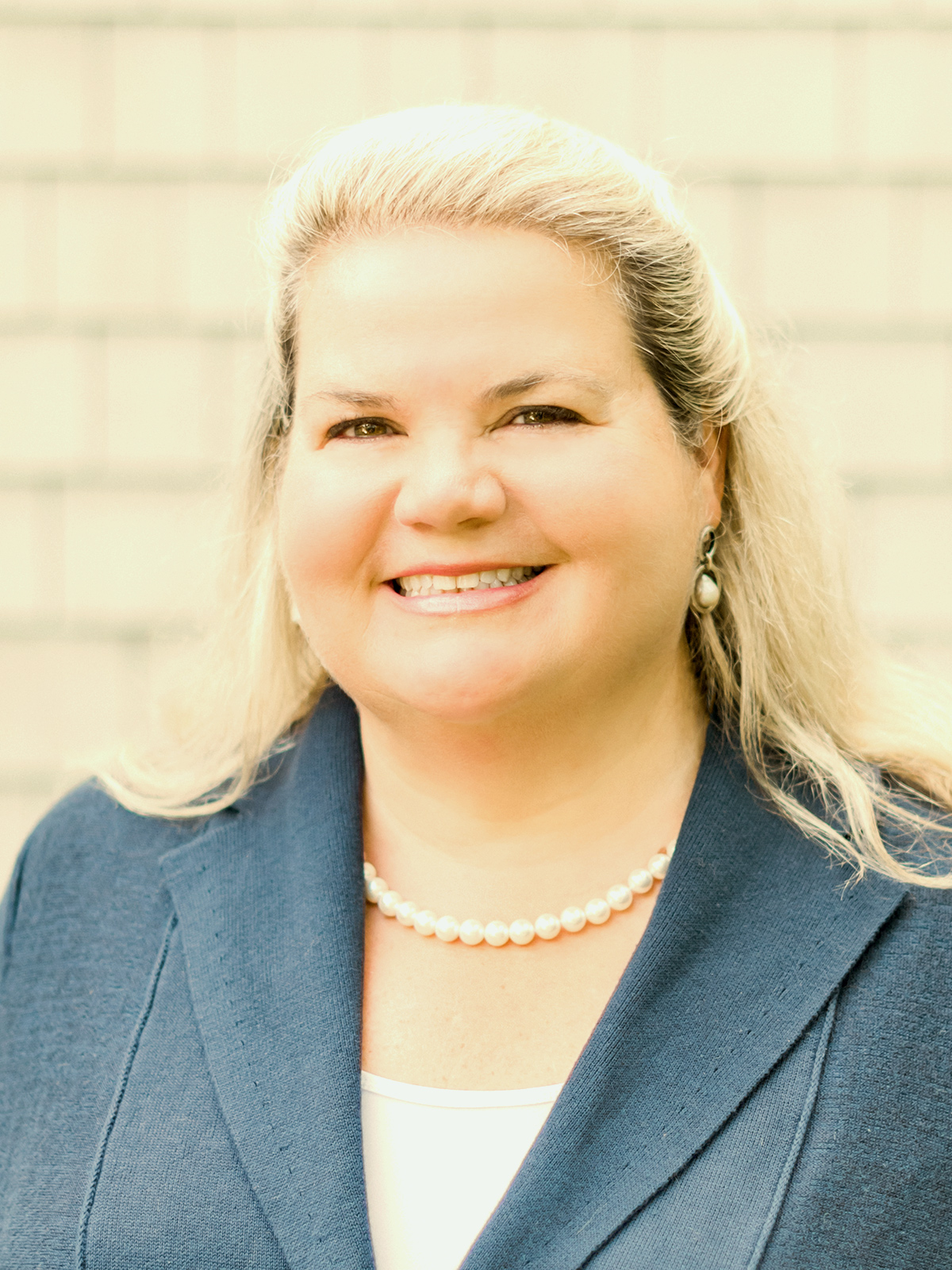 Nancy Coleman
Dean of Continuing Education and University Extension
Dean Coleman is a leader in professional and continuing education, focusing on online learning technologies and innovations that improve access to and quality of programs. She is dedicated to extending opportunities to learners of all ages and backgrounds.
Dean Coleman holds a doctorate in Human and Organizational Learning from George Washington University and an MBA from Boston University Questrom School of Management. She is also board president of the University Professional Continuing Education Association (UPCEA). Dean Coleman has served in a number of senior level corporate and higher education roles, including associate provost and the founding director of strategic growth initiatives at Wellesley College, VP of academic services at Keypath Education and director of distance education at Boston University.
---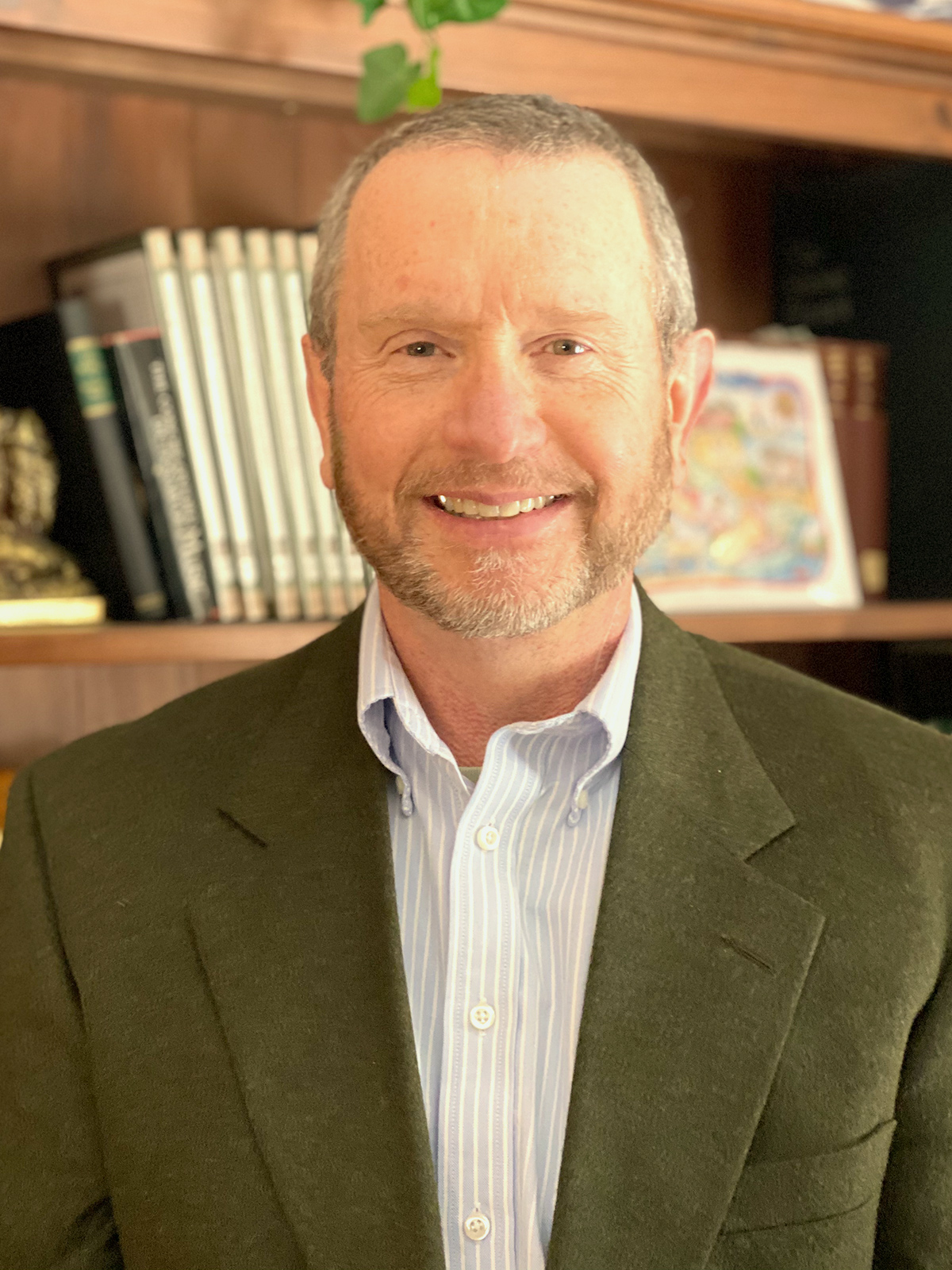 Tim Kelley
Managing Director, Administrative IT
Mr. Kelley's tech career began during the first high tech boom in the 1980s. After earning a BS in Biology at Framingham State University, he attended technical school and embarked on a career in educational computing. In 1985, he enrolled in his first of ten computer science courses at DCE and has been affiliated in some way with DCE ever since. As a lifelong learner, the opportunities afforded by DCE have been life changing.
Mr. Kelley and his team have been building, delivering, and supporting student focused solutions at the Division of Continuing Education for more than two decades. The team started developing data driven web apps in late 1990s and has never stopped.
---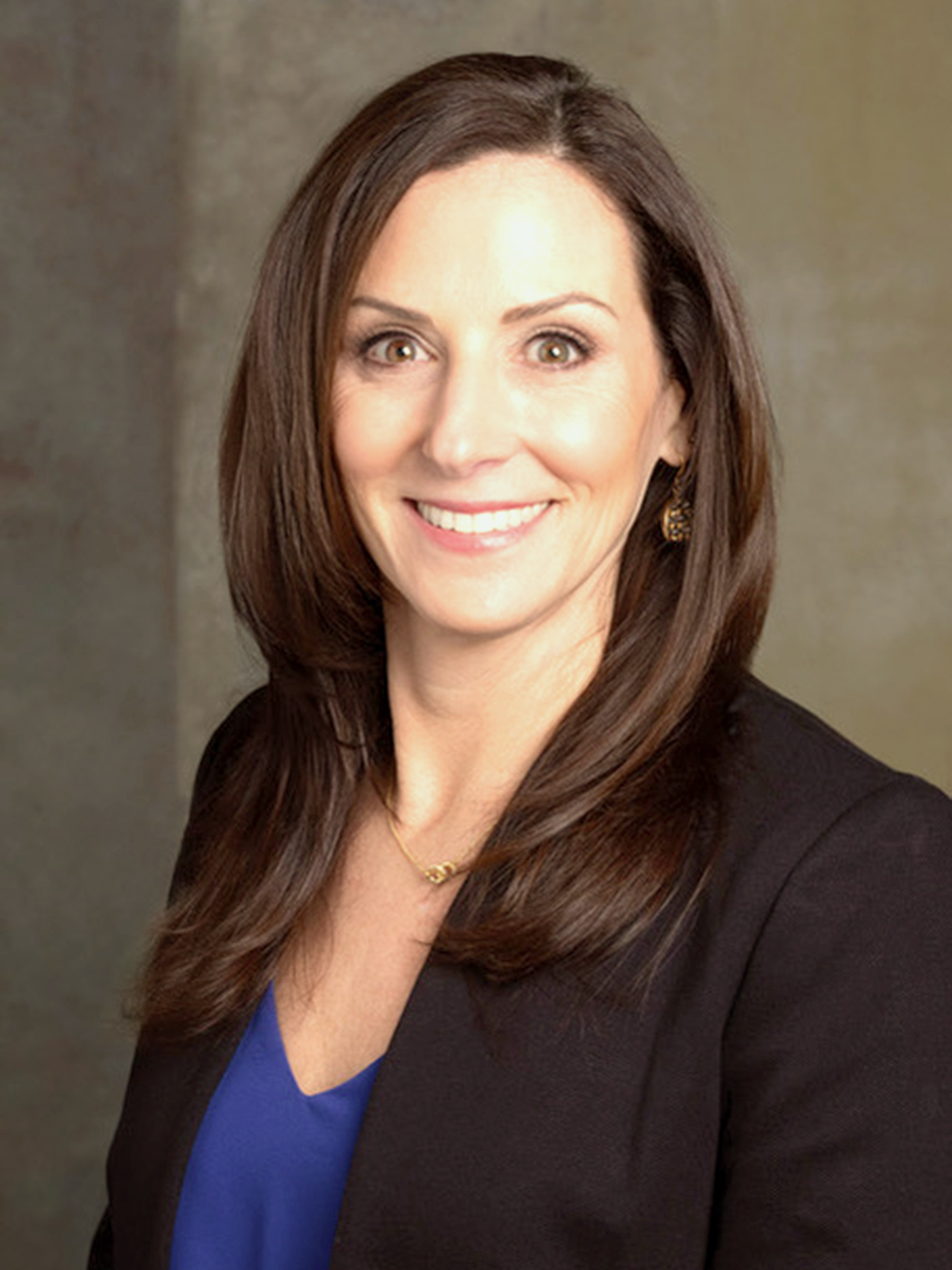 Pamela Landis
Chief of Staff
Ms. Landis earned her BA from Boston University's School of Communication. Holding leadership positions at Liberty Mutual Insurance and Philips Healthcare, she has a unique blend of corporate and higher education experience. She continues to participate in continuing education programs and has earned recognition through the Center for Creative Leadership, UPCEA, and the Project Management Institute.
Ms. Landis serves as a key advisor to the Dean of Harvard's DCE. She plays a vital role in creating the strategic direction, ensuring integration and consistency across the Division and its priorities. She joined DCE from Wellesley College, where she grew a rapid stream of adult and non-traditional educational programs into a portfolio of thriving educational experiences.
---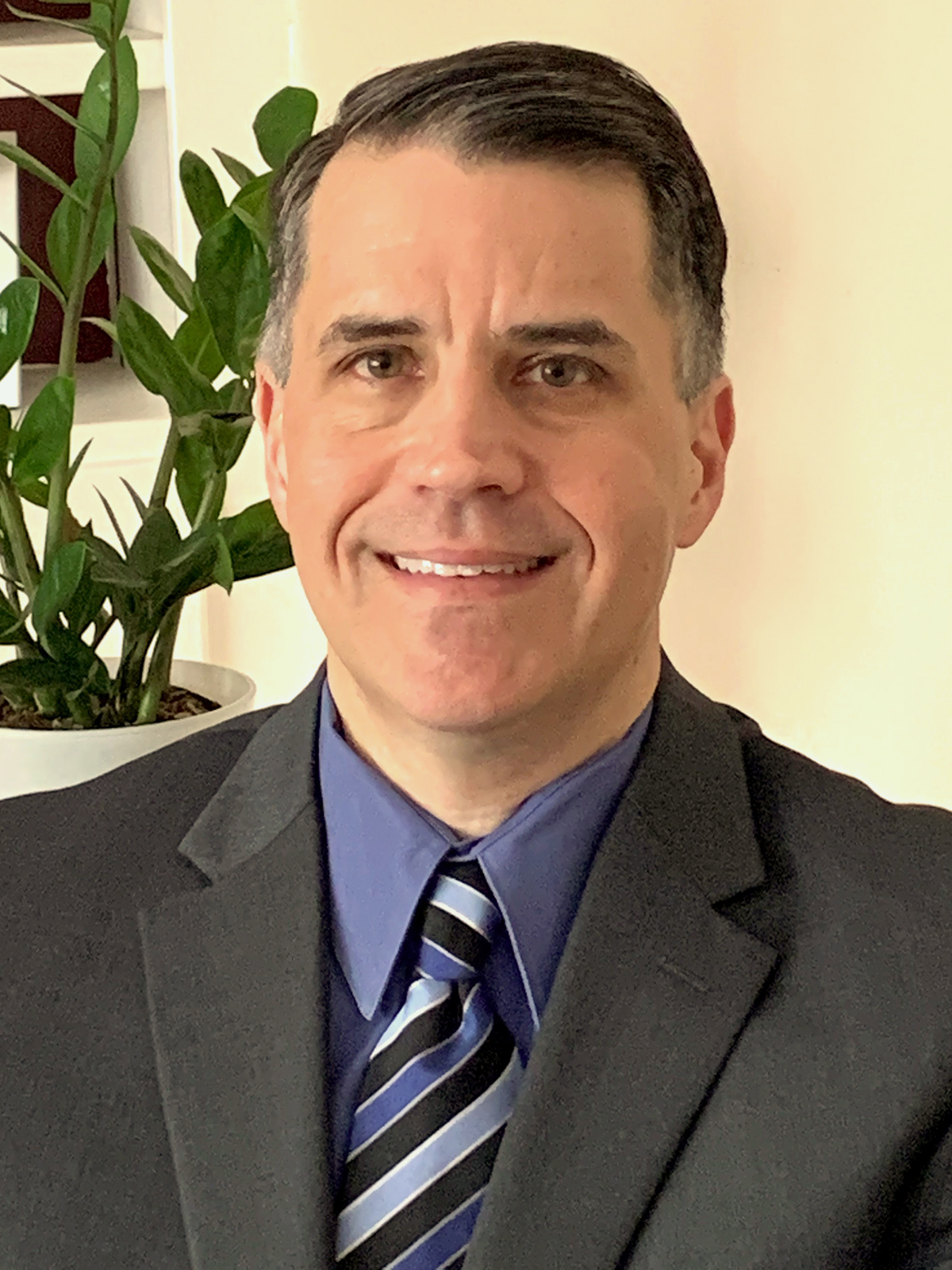 John Langridge
Dean of Administration and Finance
Mr. Langridge is responsible for overseeing all matters related to administration and finance at DCE including Financial Planning & Operations, Student Financial Services, Facilities, and Human Resources. He joined DCE in 2008 after spending 10 years in various finance capacities at Staples and HomeGoods.
Mr. Langridge earned his MBA from the University of Maryland's Robert H. Smith School of Business and his BS in Finance and Operations from Boston College.
---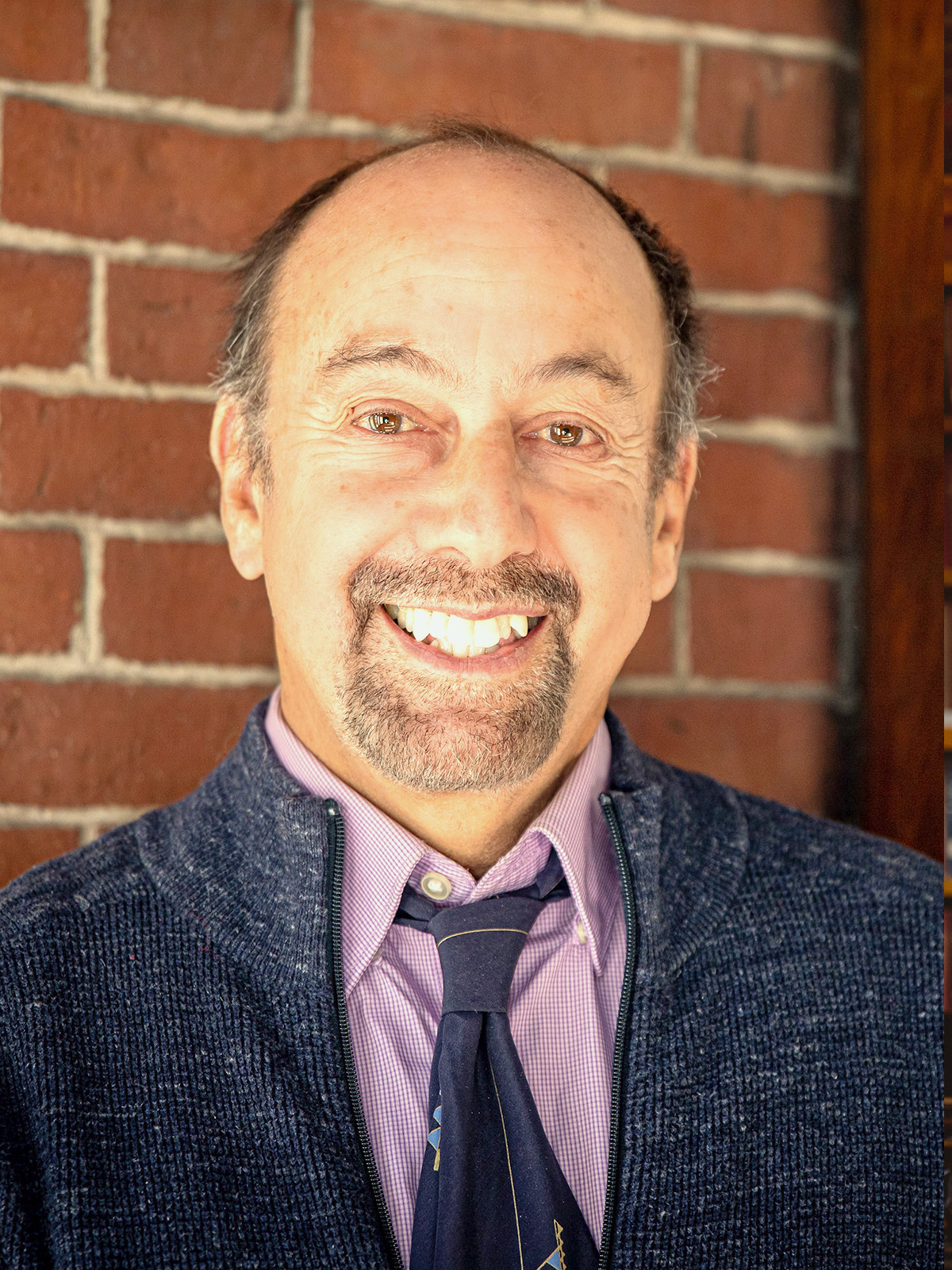 Henry Leitner
Chief Innovation Officer and Associate Dean for Information Technology
Dr. Leitner oversees a Digital Teaching and Learning unit that supports hundreds of DCE faculty and teaching assistants in delivering high-quality student-centered courses. His team has developed asynchronous and synchronous cloud-based tools and created specially equipped campus-based classrooms that utilize open-source and commercially available software.
Dr. Leitner joined DCE after earning his Ph.D. in applied mathematics at Harvard and has served as senior lecturer on computer science at Harvard's School of Engineering for many years. He also co-founded Articulate Systems, Inc., a company that pioneered the use of voice recognition technology on the Apple Macintosh computer.
---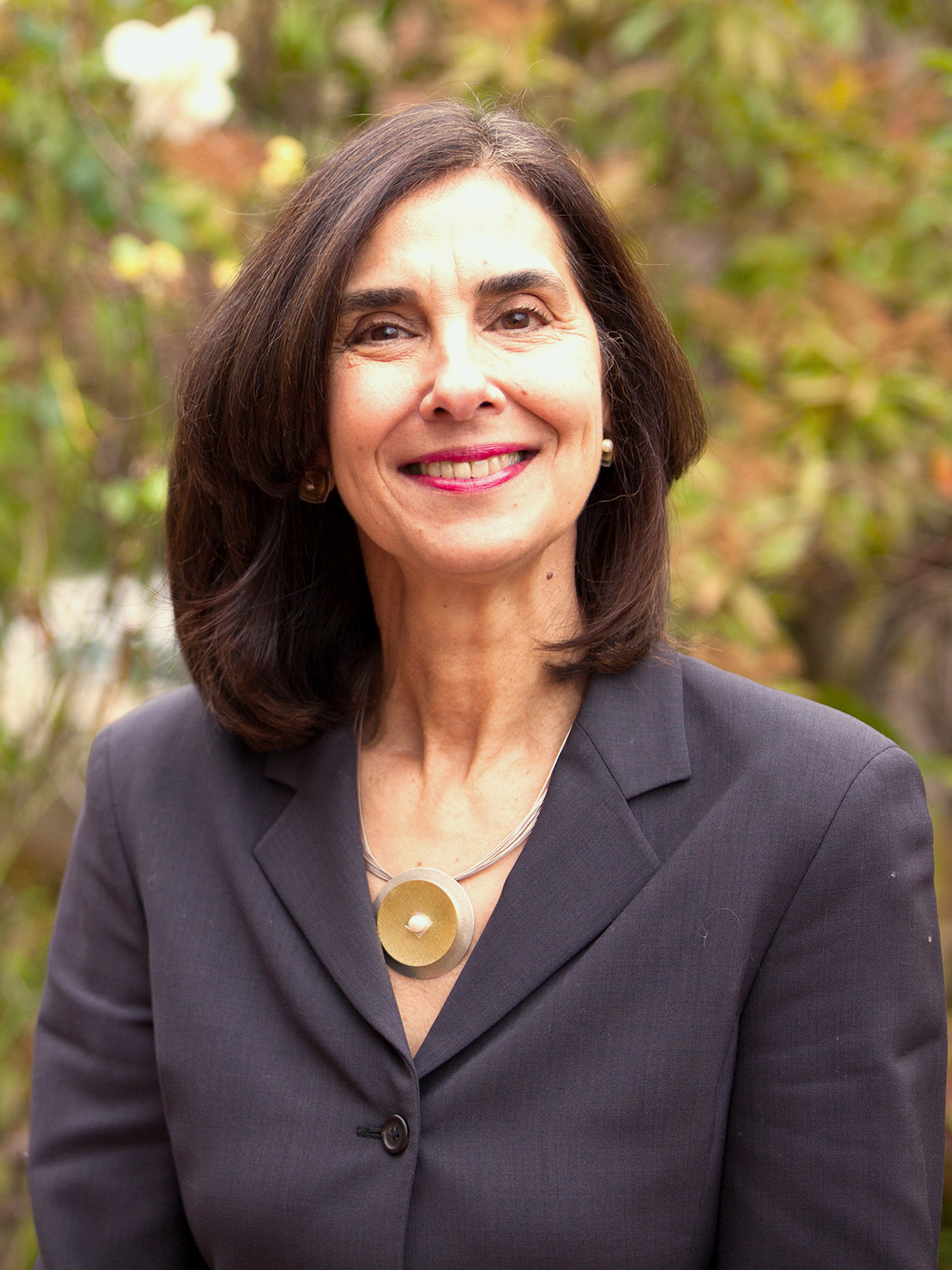 Sandra Naddaff
Dean, Harvard Summer School
Dean Naddaff is responsible for leading the five programs within the Harvard Summer School: the General Program and Study Abroad Program for adult and college students; and the Secondary School Program, Pre-College Program, and Crimson Summer Academy for high school students. She is also a Senior Lecturer and Director of Undergraduate Studies in the Department of Comparative Literature, Harvard University, and for many years served as the Faculty Dean of Mather House.
Dean Naddaff received her undergraduate degree in English and American Literature from Harvard College, and her master's and PhD in Comparative Literature from Harvard University.
---
Ross Pearo
Executive Director, Strategic Planning and Marketing
Mr. Pearo is responsible for leading Harvard DCE's Marketing and Professional Development Programs units as well as the Division's strategic planning activities. He joined DCE from Harvard Business School Online (formerly HBX) where he led business development activities and strategic relationship management, after having managed the marketing and product management functions.
Mr. Pearo earned his MBA from Rice University's Jones School, his BBA from Wilfrid Laurier University in Waterloo, Canada, and has participated extensively in continuing and professional development in industry and at Harvard University.
---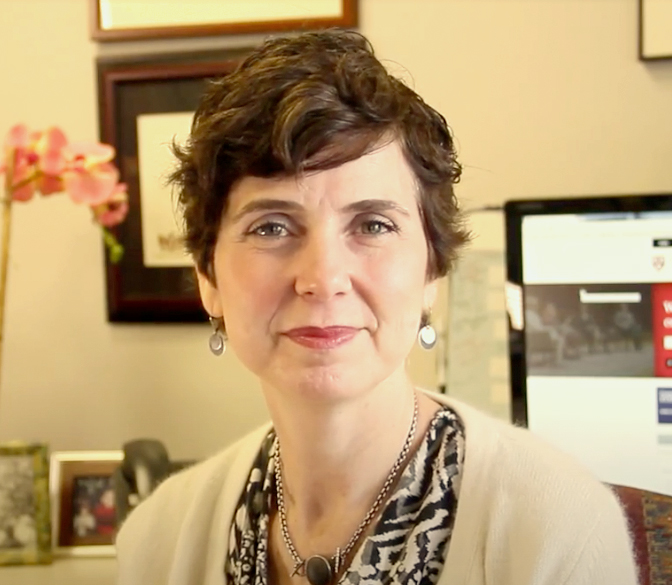 Suzanne Spreadbury
Dean of Academic Programs, Harvard Extension School
Dean Spreadbury leads our expert admissions and program directors to ensure the continual improvement and innovation of our degree and certificate programs for our post-traditional learners to support their academic and professional aspirations. In addition, she is deeply engaged in the day-to-day student experience through her support of our dedicated student-service team on enrollment services, career and academic services, and academic advising.
Dean Spreadbury is a first-generation student who earned her Bachelor of Liberal Studies at Mt. Ida College, and then, an EdM in counseling from Harvard's Graduate School of Education. She earned a PhD in adult education from Lesley University. She completed her graduate work all while working full time and raising a family. She has been at DCE for nearly 35 years.